Turning fantasy into reality
Jansen studio specializes in events' architectural concepts. We perceive each event we design as a special mission to turn our client's wildest fantasies into a breathtaking reality and make them come alive for a couple of hours and then vanish into thin air, lasting only as a powerful impression. 
We deliver the impossible
Our experience makes all the difference. With over 15 years of planning and designing some of the most luxurious, complex and mind blowing events, we provide our clients peace of mind and the reassuring feeling that everything is taken care of to the last detail. 
 No matter how far you want to go – we can take you there.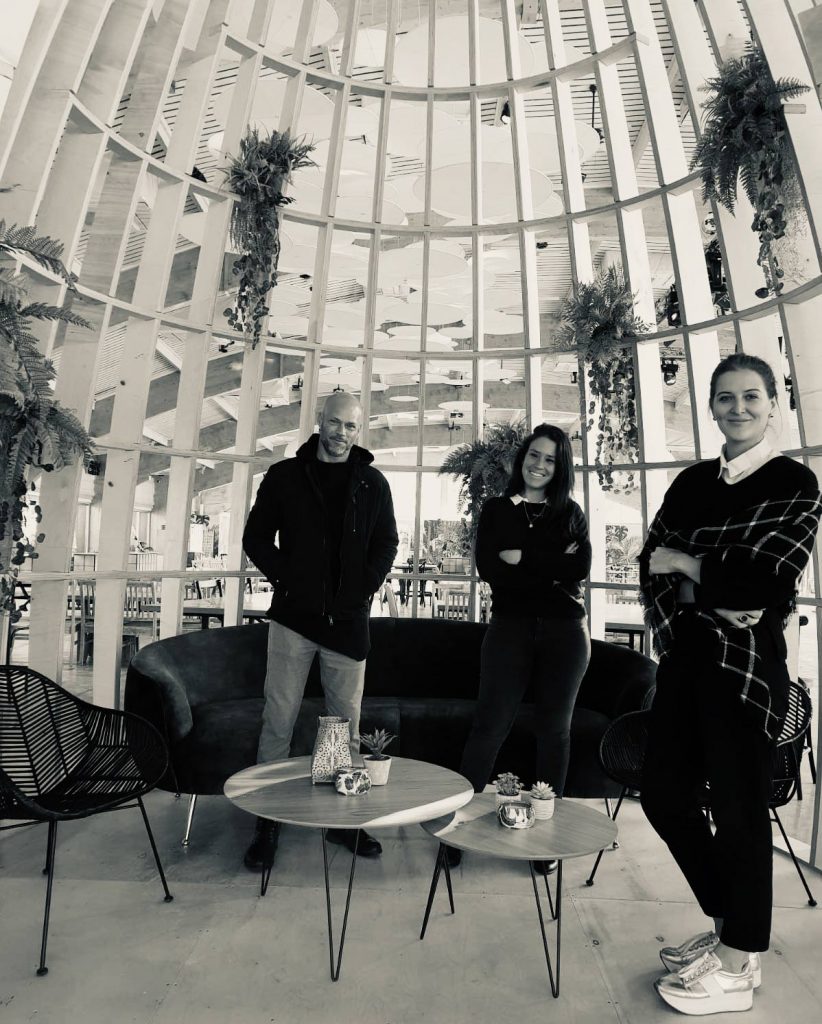 Our service is all about details and a clear vision. We are here from the get go, launching each new project with a brief, a tight concept and an inspiration board. Next in line is presenting our vision for approval. From now on we dive-in into the smallest details, issuing high resolution work plans to our skilled sub-contractors, leaping into action to make the impossible – possible. We are always on top of things, from the culinary concept to engineering and lightning. For us, a perfect event is the only option.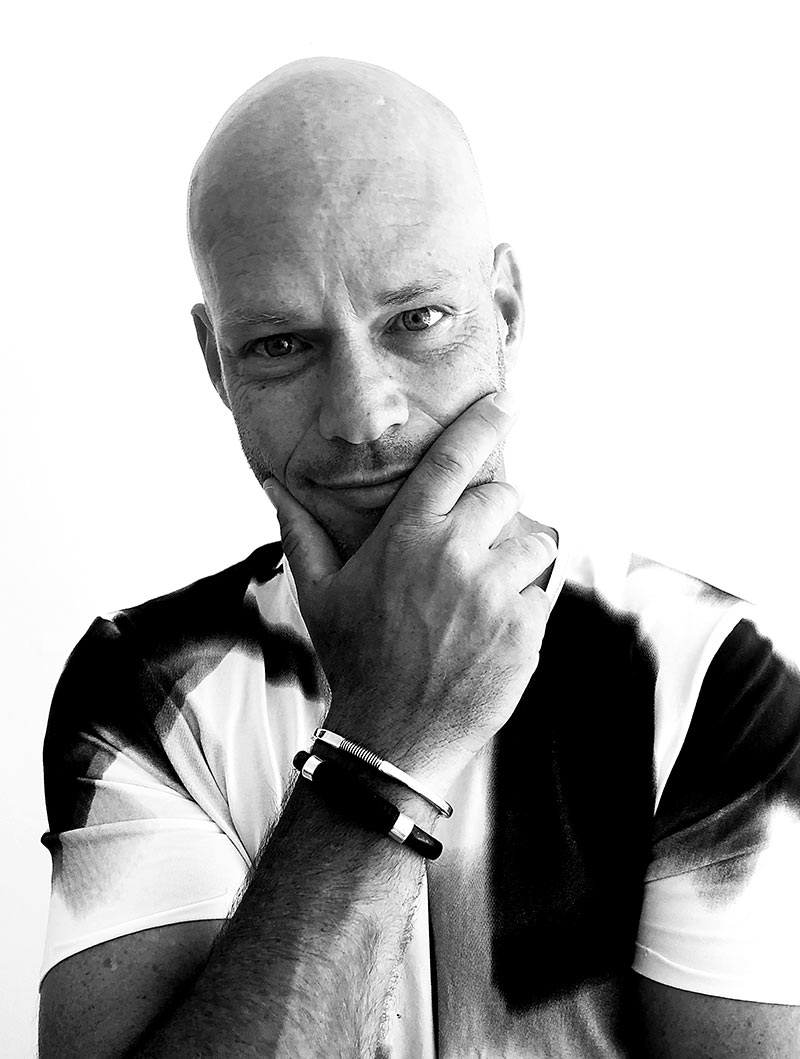 Itay Jansen
"One must work and dare if one really wants to live,"
An Israeli with a Dutch soul and passion for life and challenges.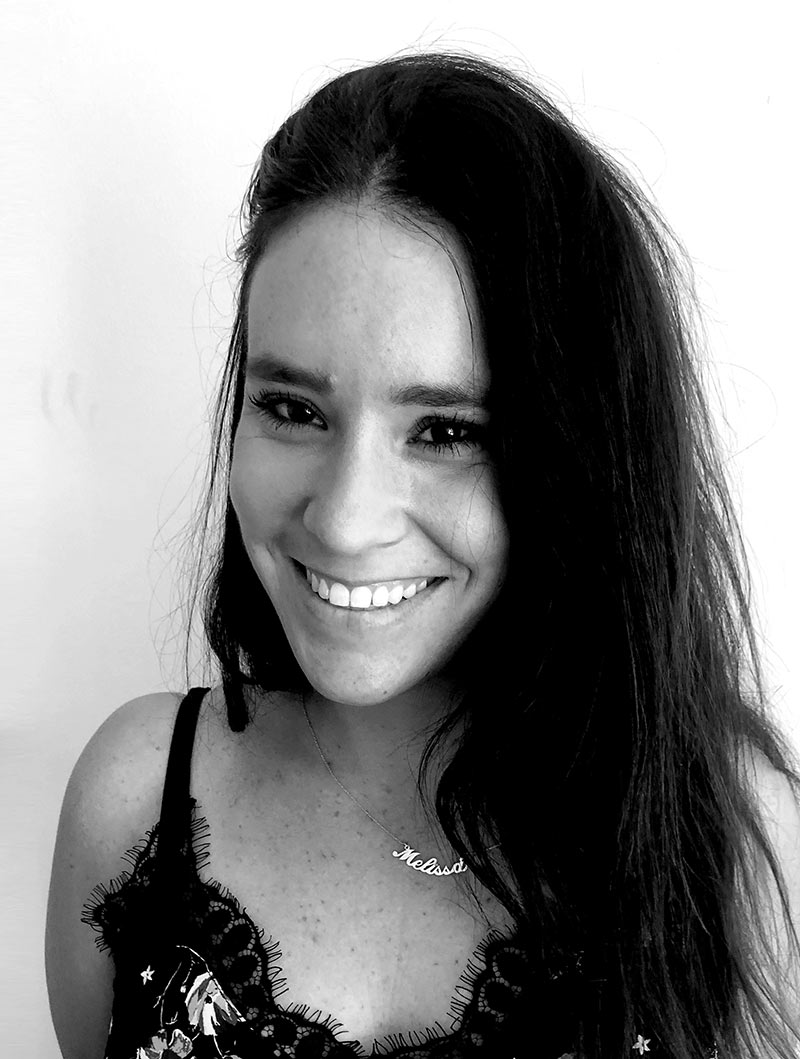 Melissa Zomersztajn
"Nothing is impossible, the word itself says ,"I'm Possible"
Born in Belgium with an european soul. Always organized, always with a smile.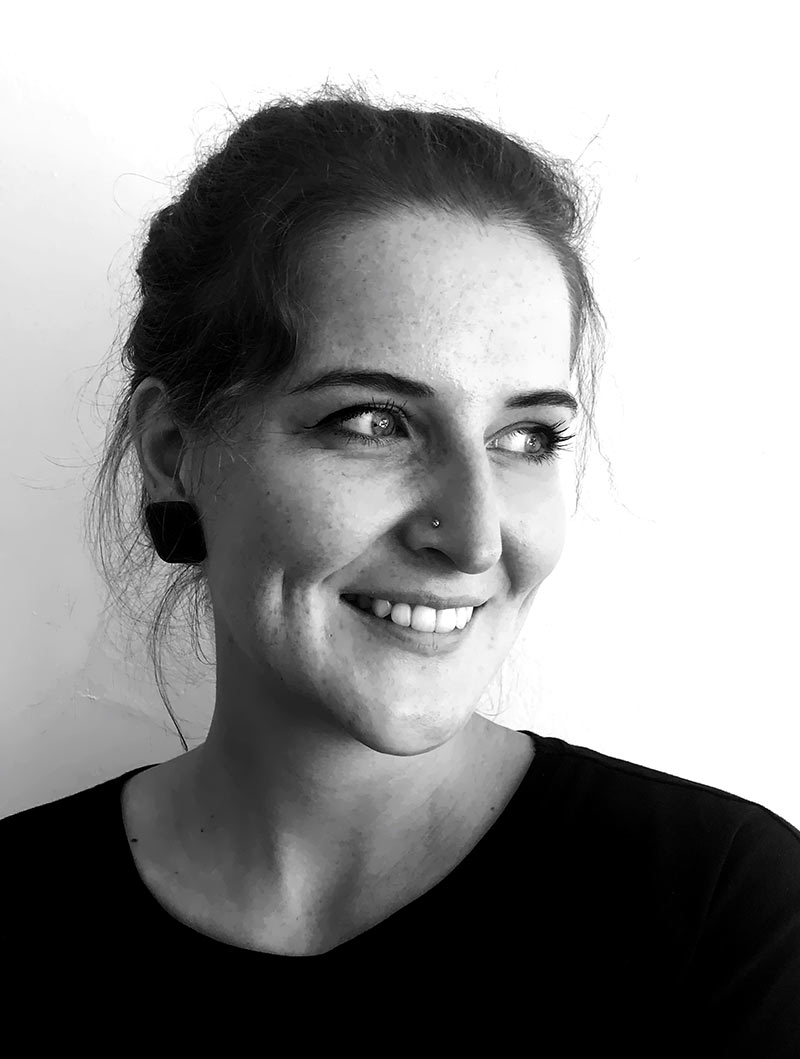 Natalia Saveleva
"Styles come and go. Good design is a language, not a style,"
Born in Russia with an international soul. A pure artist and a big dreamer.